The software industry is one of the most resistant to epidemic, including the turbulent Coronavirus. Fortunately now – all employees have the ability to work from home if needed. What will happen next – we are going to find out how the current recession will translate into global and local economies. Companies may have problems in the future, but it is very important for them to maintain their online presence. We are ready to help with that.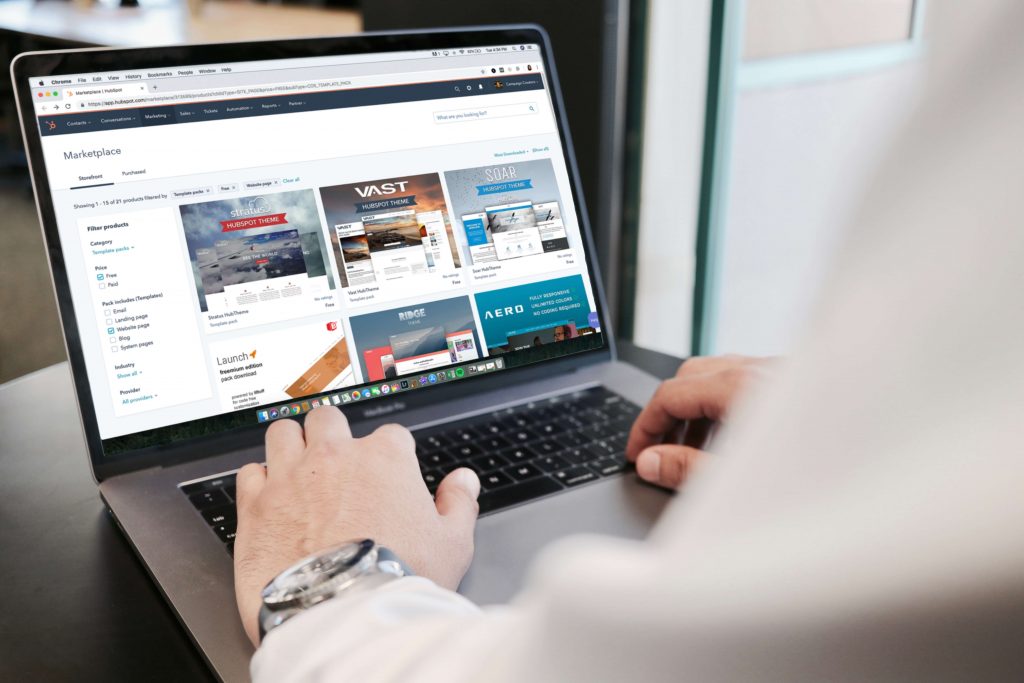 During this epidemic, invest in an effective online store
Nowadays people are encouraged to stay at home. A lot of them don't want to buy products in the local shops because of coronavirus fear, higher prices, and fewer choices. Some stationary stores are closed by the decision of the governments. During this time, consumers' decisions are simple – they buy online. Are you prepared for this situation? Have you got an online store? Is your server capable of handling greater traffic?
Another relevant challenge during this time, is managing how to respond to customers' various needs and requests relating to product delivery. Can you offer your clients a few shipment methods, so they can choose the one that is most comfortable for them? Some clients might prefer to stay at home and to receive their goods from a courier, and some don't want to come into contact with anybody and will choose to pick products up from a parcel locker at their own convenience. During this circumstantial time, it is very important to take safe delivery precautions and meet particular needs for clients.
Are you required to work from home? It's time to share your work
Because of canceled concerts and other various events, a lot of artists and public speakers have lost the opportunity to work and earn money. Some of them have decided to share their work on YouTube, Facebook, Patronite or other various social platforms, where they can ask the audience to donate money.
Those platforms listed are popular and well-known, but you can't control many factors related to them. The most important factors are context and narration. Imagine yourself in this situation: you are a public speaker and you are giving a motivating speech live on YouTube, while your spectators appreciate what you do and are interested, they might not decide to support you financially during the performance.
The YouTube platform encourages the audience to stay engaged by suggesting to watch another, similar video, but it might be a production of your competitor. Although viewers are positively inclined after your performance, and they are more willing to donate money, they may also support the other motivational speaker instead. Unfortunately, on social media platforms, the fruits of your labor might be harvested by someone else.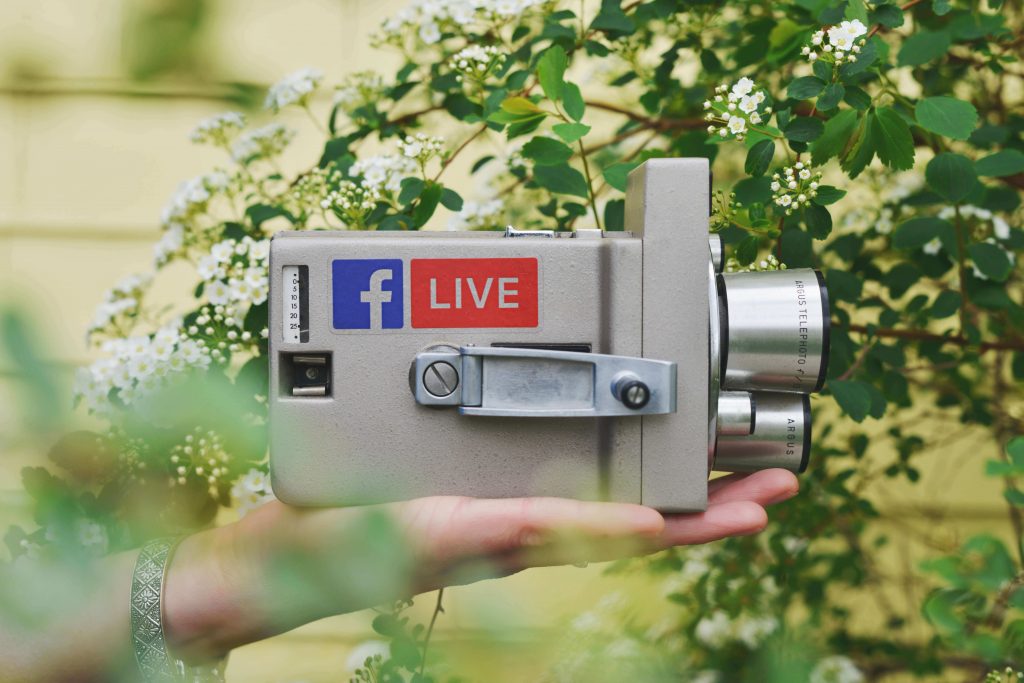 A better idea is to organize performances on your own blog or website. There, you can have full control over site traffic, donating system, and narration. You can choose if you would like to give the audience the opportunity to reward you during the show, or you have the ability to arrange pay-per-view performances. In addition, apart from arranged and live shows, you can create an online shop and sell CDs, shirts or any kind of gadgets your fans are ready to buy.
Home office – a well-managed necessity
An exceeding amount of government officials are encouraging people to stop coming to offices and to stay at home and work from there. Fortunately, in a software house, this situation isn't something that could paralyze its functioning. Our environment is the Internet, so we have the ability to work from home as well.
Of course, we diligently follow all of the mandatory the safety procedures to protect our and our clients' data:
We work on modern, high-class hardware
The software we use is regularly updated and monitored
We don't use private computers for work
We use dedicated networks (VPN) when accessing our systems
All access attempts to our systems are being logged
The data is stored on our own servers in a reputable server room with restricted physical access
Transmission of data is always encrypted, which makes it unavailable to third parties
Our administrators are supported by process monitoring systems 24 hours a day, 7 days a week. They can respond to each raised alarm within minutes.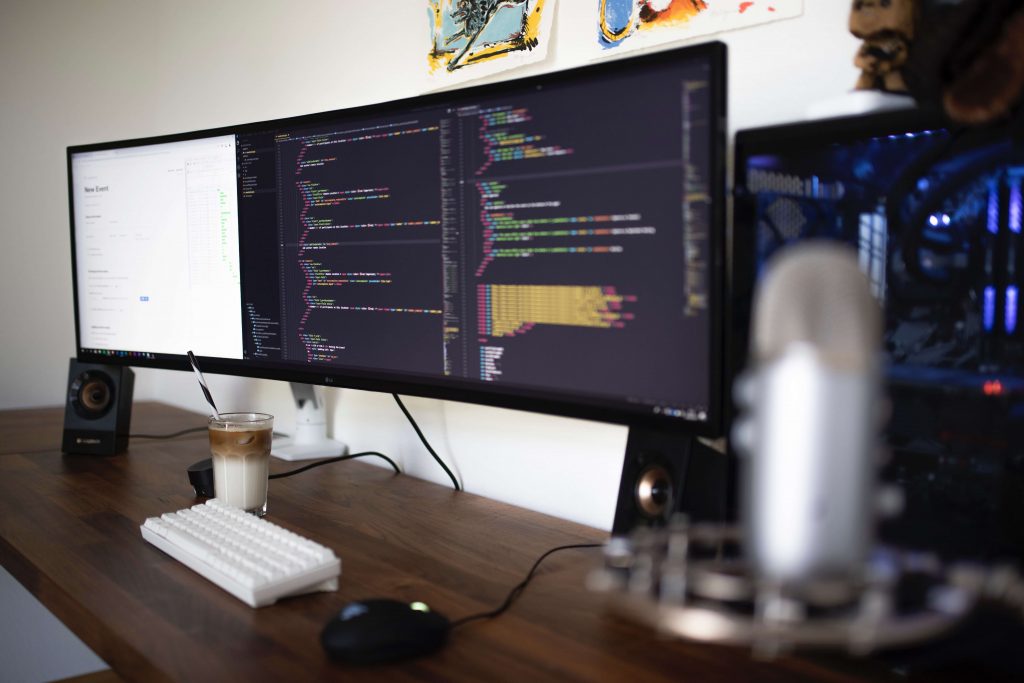 This way of working is possible because we use dedicated managing and communication tools, and are able to also maintain contact with customers on a regular basis. For example, we have our project management system, so that a client can order any change, new functionality, or report the problem without coming to our office or even writing an email. Then, work is assigned to appropriate team members, no matter whether they work from the office or from home.
How to make arrangements with the software house?
We don't have to meet in person. Our current clients use a project management system to communicate with us. To meet new clients, we organize a video conference. We understand that it is very important to get to know our business partners, even during this difficult time. Don't hesitate to contact us. This is a good way of knowing each other and talk about the project.