In this article, I will explain some of the most common concerns of working with a Software House, and draw the arguments of why there is nothing to fear. Furthermore, I will go into more detail on why asking a software house for help is a beneficial idea.
What exactly is this Software House thing?
To put it simply, Software Houses are producing dedicated applications and software (hence the name). Although, most of the time these products are complicated and complex, a Software House is contrived for this specific establishment.
Even the most demanding of clients are using services of Software Houses, specifically because they know they will recieve a product designed exclusively for them. Usually Software Houses are hired on the basis of outsourcing, which means the transmission of tasks, projects and processes to the outside company.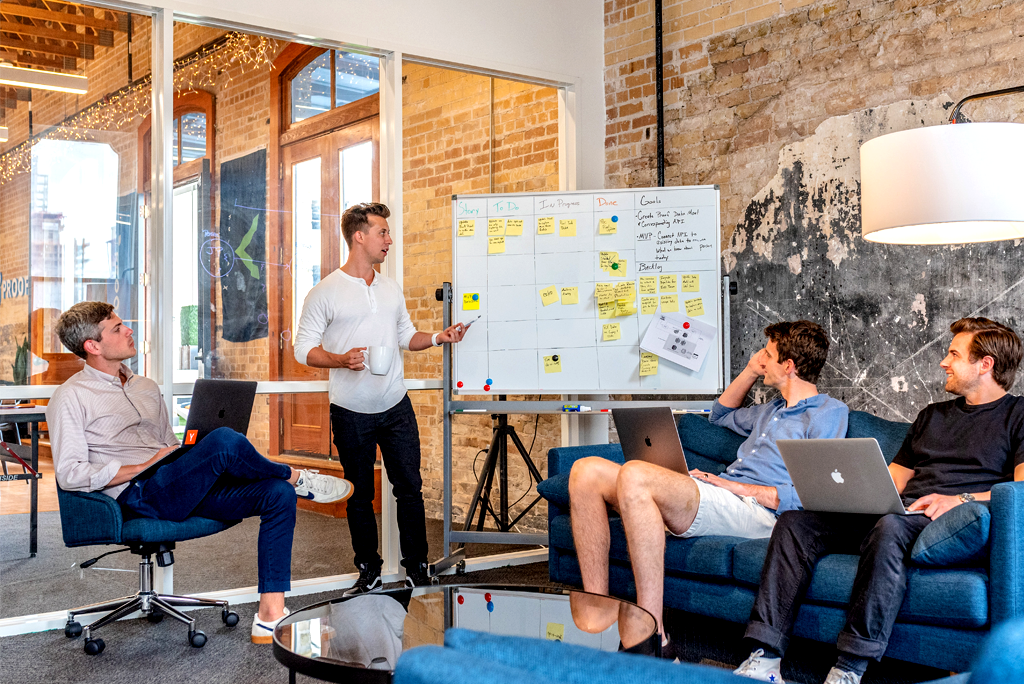 Outsourcing – what does it mean and how it can help me?
The word ''outsource'' originates from three words: outside, resource and using. To put it short: it means the transmission of tasks, projects and processes to the outside company.
Outsourcing can help companies with a variety of things; such as starting out with simple projects, improving the business process, and ending with complicated designs.
They are many outsourced areas such as:
Administration of IT systems
Accountancy
Provisions
Here are some advantages of outsourcing:
Facilitation of some departments of your company
Guaranteed experienced developers
More effective use of time – (an outside specialist works only when he is really needed which cuts off the risk of searching and hiring specialists on your own)
How does a Software House handle risk management?
Let's say you have John as your System Administrator. He is very talented and capable of maintaining all of your servers in perfect condition. Basically, he is essential for your company. There is only one but – he is the only Sysadmin on the board.
One day he calls in sick – he has pneumonia, and will be on sick leave for at least a month.
What can you do now? No one knows his job as well as he does, and now the company is in serious trouble.
Or, maybe you have a small business of about 4 to 5 people. Maybe you are just getting started. You received a promising contract and if it works then you will most likely establish cooperation with a huge company and your business will grow. You have one specialist, Emily, whom takes responsibility for this project. The rest of team has their hands full with other projects and have no time for additional work.
And one day a tragedy happens – Emily's father suddenly dies. She is unable to work as she must organize a funeral and will be absent from work for an undetermined amount of time.
The entire project stops, your company is in trouble, and most likely on the next commision your client will just resort to your competitors.
Working with a Software House will overcome these scenarios. Even if someone is unable to further work on the project, there are other people who can take over after them. Moreover, a Software House has the ability to ask an amicable company for help. Software companies are relying heavily on their good relationships with clients and smooth cooperation. Every step of the work is described on the contract, and any delays will result in penalties.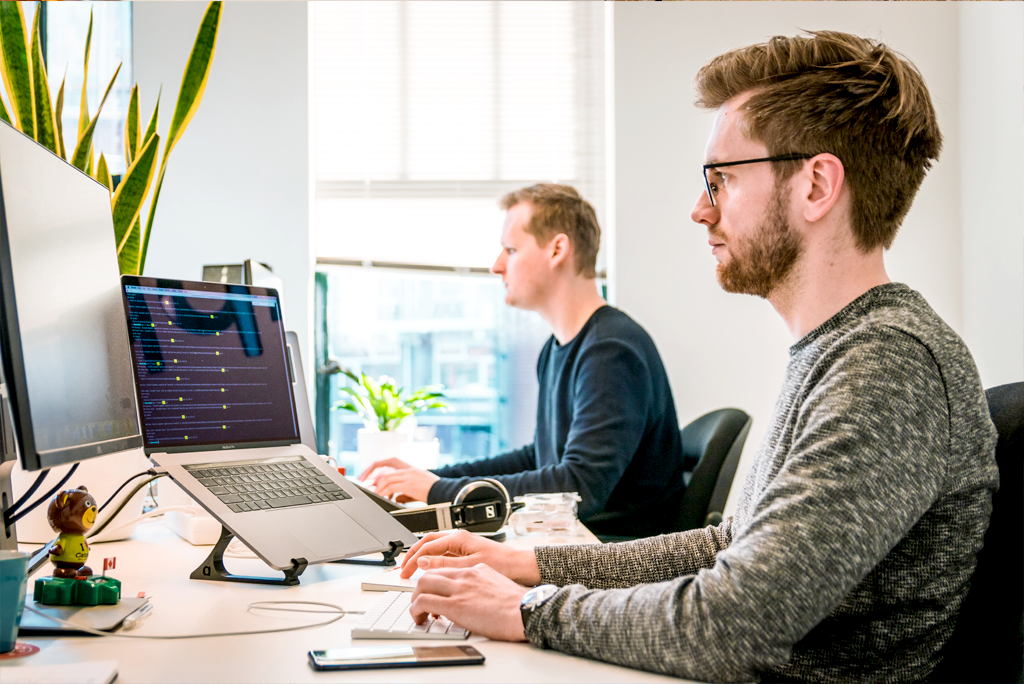 Remote job – will it even work?
Yes. But to elaborate further – the majority of Software Houses are already working in remote mode and they understand the Do's and Don't's of working remotely. In fact, many IT specialists have experience in cooperating with in-house teams.
You will not have to worry about a lack of communication. There are various tools on the market that are a great help in remote cooperation; Slack, Microsoft Teams and Jira being some of the examples.
Moreover, both teams – those in remote work as well as those on site can organize daily meetings, during which they will discuss the next steps of project.
Will my project lose quality?
No. Software development companies possess highly trained specialists in their field. Each one of them will work hard to develop and provide top notch projects for any customer.
The QA department of the Software House will monitor each step of the process – from gathering requirements, to applying changes to finishing touches.
How can you ease your concerns?
I recommend a few options. First of all, look at portfolio and case studies of their work – it should shine a little light on their work process.
Secondly, simply write to them and ask a couple of questions – they will gladly help you and will clarify any ambiguities.
Thirdly, many Software Houses have their own blogs where they have many articles, for example about their QA process or how they approach difficulties during projects.
And lastly – the best way to check somebody, is to simply work with them. You can always try a demo version of their services. During this period of time, you will see if this is the right choice for you.
And do not be afraid – as observed from the examples above, you can only benefit from working with a Software House. Best of luck!