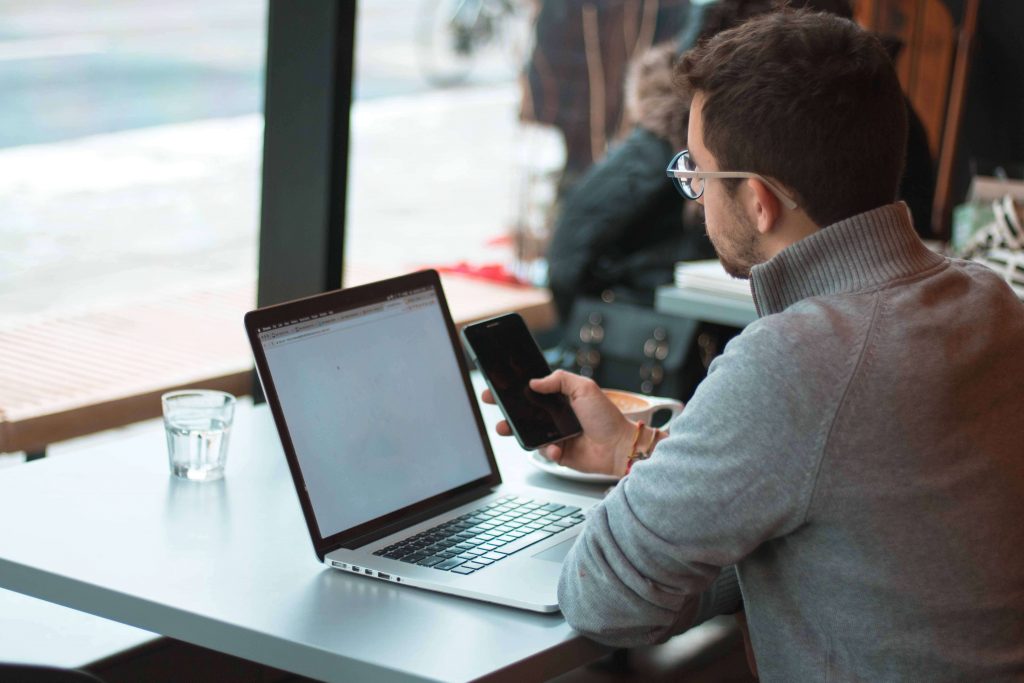 John is the owner of a small cafe located in the business quarter of the city. A few years ago, when he started his business, he paid his nephew to create a simple company website. It was established on a platform that was popular at the time.
Since then, a lot of things have changed. Now John not only has to keep the website up-to-date by changing menus, hours of operation, and staff photos, but also by uploading major changes such as new social media links, cookies consent, and Google Analytics integration. The platform where the website was created is now unintuitive, making it very difficult to make changes in the content. For John, it has become a true ordeal. He was complaining about the situation to his friend when he offered him a solution: "Move the website to WordPress."
John started to read about WordPress and was amazed at how simple it seemed to be. He decided to switch his website over to the platform as soon as possible, but before taking action, he wanted to prepare well for the transition.
Why WordPress?
So why was John so delighted about WordPress? Is it really that much better?
John's actually not the only one who loves WordPress — almost one third of websites worldwide host their pages with the platform. Rightly so, as it offers a variety of advantages:
It is optimal for beginners
You don't have to be a programmer or know how to code to make changes to the website. WordPress is very intuitive — its developers prioritize user experience and make it as straightforward as possible. The especially useful part is the editing process; you can change the website's appearance in just a few clicks. When you're editing a post or page, you can preview all the modifications before publishing. It's the various features like these that are in place to ensure you feel perfectly comfortable using WordPress.
Content editing is very simple
The current version of WordPress has a built-in visual editor called Gutenberg. The idea behind the visual editor is to display the content during the editing process in the same way it will be displayed for users. This simply means that when you are editing a post or page, you can see all the content (texts, images, etc.) exactly as it will look when it's published, so you don't have to speculate about the final product.
There are more convenient solutions in WordPress, especially with Gutenberg editor:
Gutenberg blocks are equipped for almost every kind of content: headings, buttons, lists, columns, galleries, cover photos, videos, and embedded social media. They all are displayed well on mobile devices.
In contrast to other website platforms and older versions of WordPress, copy-paste from Google Docs or Microsoft Word works without any trouble.
Uploading media is easy thanks to the drag & drop mechanism.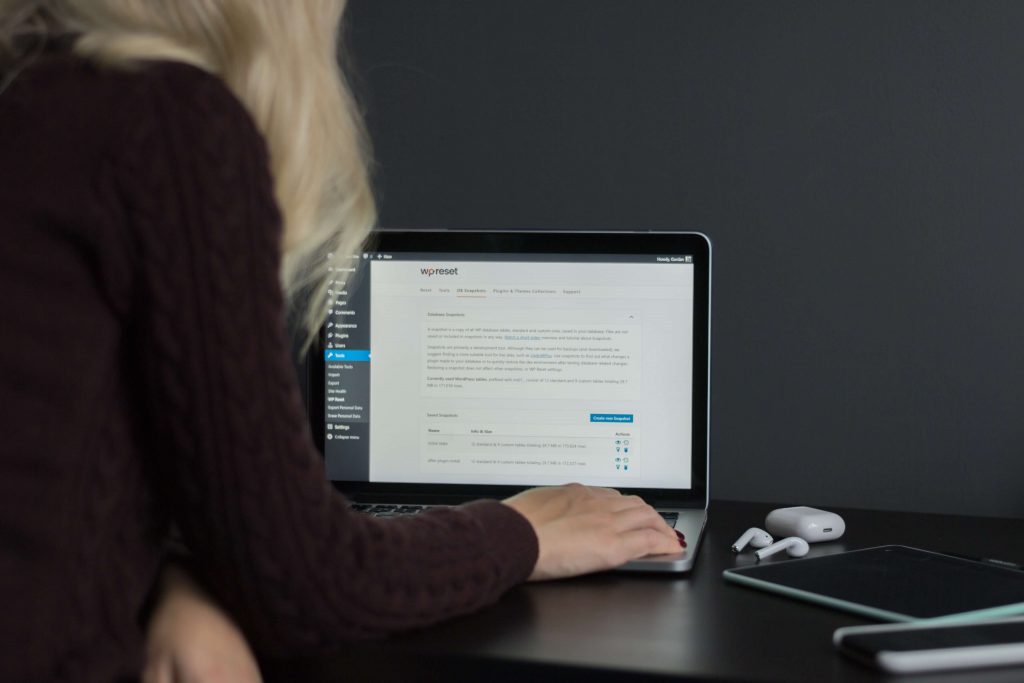 It is flexible and easy to extend thanks to the plugins responsible for various features
Plugins are the power of WordPress; they extend its basic functionalities and provide more versatility in the website's design. With help from experts, they can make your business grow.
There are thousands of WordPress plugins, and you can find several options for almost any feature you need. Quantitatively it's quite impressive, but sometimes it can be hard to pinpoint the quality plugins among all the rest (that is, the ones that are suitable and safe). This is why you need help from professionals. They will not only help you with picking the right plugins, but also configure them to your specific needs.
It is constantly being updated
WordPress is an open-source software, and it is developed by hundreds of community members. They all give special attention to WordPress's safety, growth, and accessibility. If you want your website to be safe, update all its elements: WordPress, themes, plugins, and translations.
It is fairly easy to find a WordPress developer
Almost one third of websites worldwide are hosted through WordPress. This means that there are countless companies and freelancers that create, maintain, and develop websites on this platform. If the partnership with one of them doesn't suit you or is insufficient, you can easily find another contractor. However, it is very important to hire professionals with experience in WordPress. That's the only thing that can guarantee skillful care of your website.
Is it possible to create a twin website?
It depends on what do you mean by "twin":
if you mean exactly the same layout and appearance that is displayed to a user, then the answer is yes.
if you mean the factors listed above as well as the same or similar administration panel, then the answer is no.
Allow us to explain:
Websites can be constructed with many different technologies and still look the same. In fact, it is possible to move the website from any kind of platform over to WordPress without the users even noticing. The part that changes is the administration panel — the place where you add content and edit the website. Usually, that is the main piece of a website that you want to change and move to a more intuitive system.
While it is possible to create a website that looks exactly the same, moving to WordPress could be the perfect opportunity to upgrade the website and adapt it to current trends and mobile devices.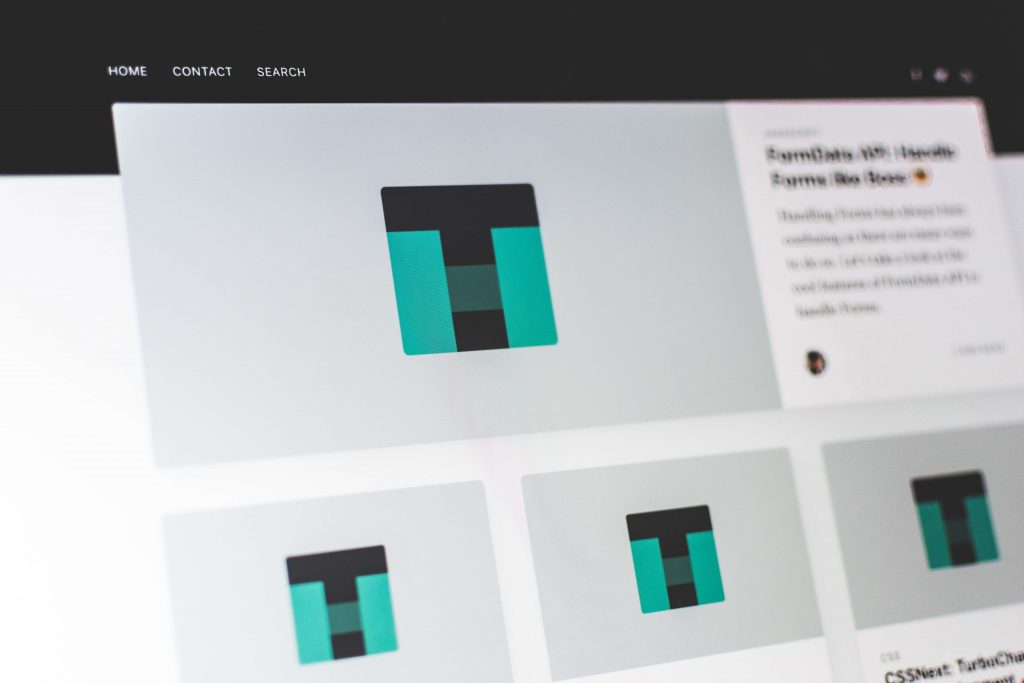 Can I enrich a website with new features?
Let's go back for a moment to John and his business. Our protagonist has an idea: if WordPress is so powerful and provides so many opportunities, why not to enrich the website when changing platforms? He considers the booking system and newsletter — is it possible to add those features to the website?
Of course it's possible! As we mentioned above, WordPress is very elastic and can be extended in many ways. The crucial part is to know which plugin to use and how to configure it to work exactly how you need it to.
What is software house going to ask you about before moving your website to WordPress?
There is some important information that software house has to know before giving an estimate of the project. Their questions will apply to three different aspects:
The current website
What platform is it built on?
Can you edit every element of it by yourself?
How do the additional elements on the current website work?
The new website
Do you want to create a one-to-one website?
Which elements of the current website are unchangeable, and which can be modified?
Which elements of the new website would you like to edit by yourself?
Do you plan to add any new features?
Technical information
Who is your hosting provider?
In which company do you maintain the domain?
What exactly does moving to WordPress look like?
When we first get access to the current website, we check how it is built and how the extra features work. This consideration helps us choose an appropriate theme that's similar to the present one. We install WordPress, configure it, add a matching theme, and transfer the content. If we need to find replacements for the add-ons from the original website, we suggest the plugins that are the WordPress equivalents.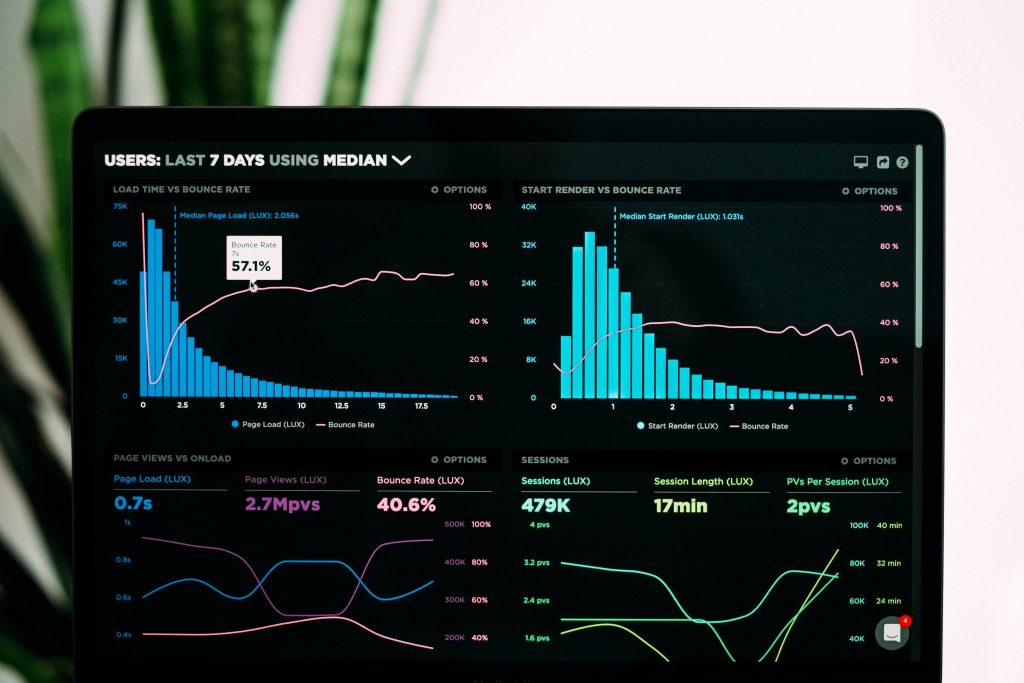 How much does moving to WordPress cost?
Unfortunately, it is impossible to precisely estimate the cost of moving the website before checking the specifics. The price depends on many factors, but the most important is the project complexity. The more modules and features you add, the higher the price will be.
Feel free to contact us and we will gladly check your current website and estimate the cost. Usually, our estimate consists of two elements: the price of basic service (moving the website without add-ons) and the proposal of calculating additional elements in regards to hourly rates of labor.
Moving a website to WordPress – Summary
People decide to move to WordPress when they find their websites unintuitive and difficult to edit. It's not hard to understand their choice: this open-source software is good for beginners, regularly updated, straightforward and easy to manage, and elastic (thanks to the plugins responsible for various features). WordPress not only gives you the opportunity to create a website that is identical in appearance to the one you have right now, but also the chance to enrich it with new features.
If you want to start with the preparations and help the software house quickly get an estimate for your project, gather the basic information about your current website and the one that you need.
Provide the name of the platform that currently hosts your website.
Point out the elements that you can edit by yourself now, as well as the ones you want to edit on the new website.
Check how additional elements work and consider if you will need new features.
Identify the name of your hosting provider and the name of your domain's registrar.