Because of the perpetual development of new technologies, our shopping habits change extremely fast. Things that were recommended as a good idea to implement last year, may not be relevant or useful today. Don't fall behind, familiarize yourself with the best e-commerce practices for 2018 identified and explained for you by Dotinum.
Social media impact
You've probably heard that an image is worth more than a thousand words. As people spend more and more time on social media platforms, this phenomenon is having a big impact on customer behavior. It is the main reason why the number of advertisements you see on these platforms has increased. Images engage more. If you would like to see a significant rise in sales, showcase products in places where people spend most of their time – on Instagram or Facebook.
People purchase with their eyes. According to Mark Kelso, director of the web and marketing agency Glaze Digital, Instagram grows extremely fast and as a result it will ultimately become possible to buy items through this platform.
In some countries, it is already common to buy products through Pinterest. Pinterest is another social media platform that is intended to gather and sort out visual materials.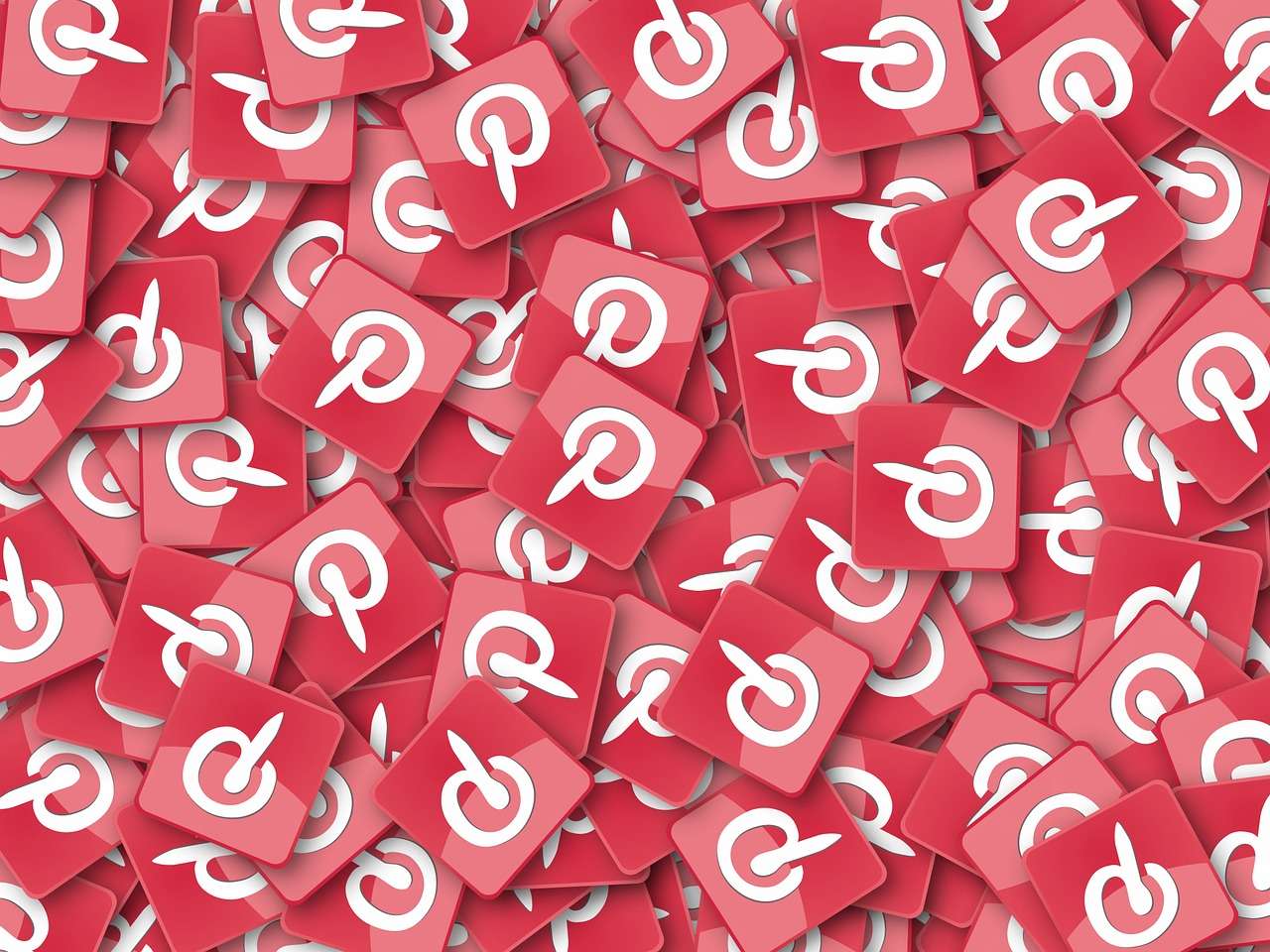 The feature that enables this is called Buyable Pins and it works very simply. You get inspired by items that you see. You then click on a tagged part of the clothing in order to buy it directly. Consequently a customer is satisfied very quickly – he gains the desired object within minutes, without having to make additional moves, like searching on Google. It may be the future for Instagram as well.
Adjust your business to voice search
Voice search is becoming more and more popular. If you are an iPhone user, you must know about Siri, an intelligent personal assistant that finds answers to your questions, schedules events, sets reminders and much more. Have you ever heard about Alexa, Cortana or Google Assistant? They are Siri counterparts, created successively by Amazon, Microsoft, and Google.
While compiling a marketing strategy, you should take voice search into account. Why? Because it significantly changes the way people obtain information. Do some research on customer buying habits and step into the shoes of relevant personas (your perfect clients). Explore their language and the phrases they use while searching for information. You should adjust your SEO, content strategy and the process of placing orders so as to be compatible with a voice search.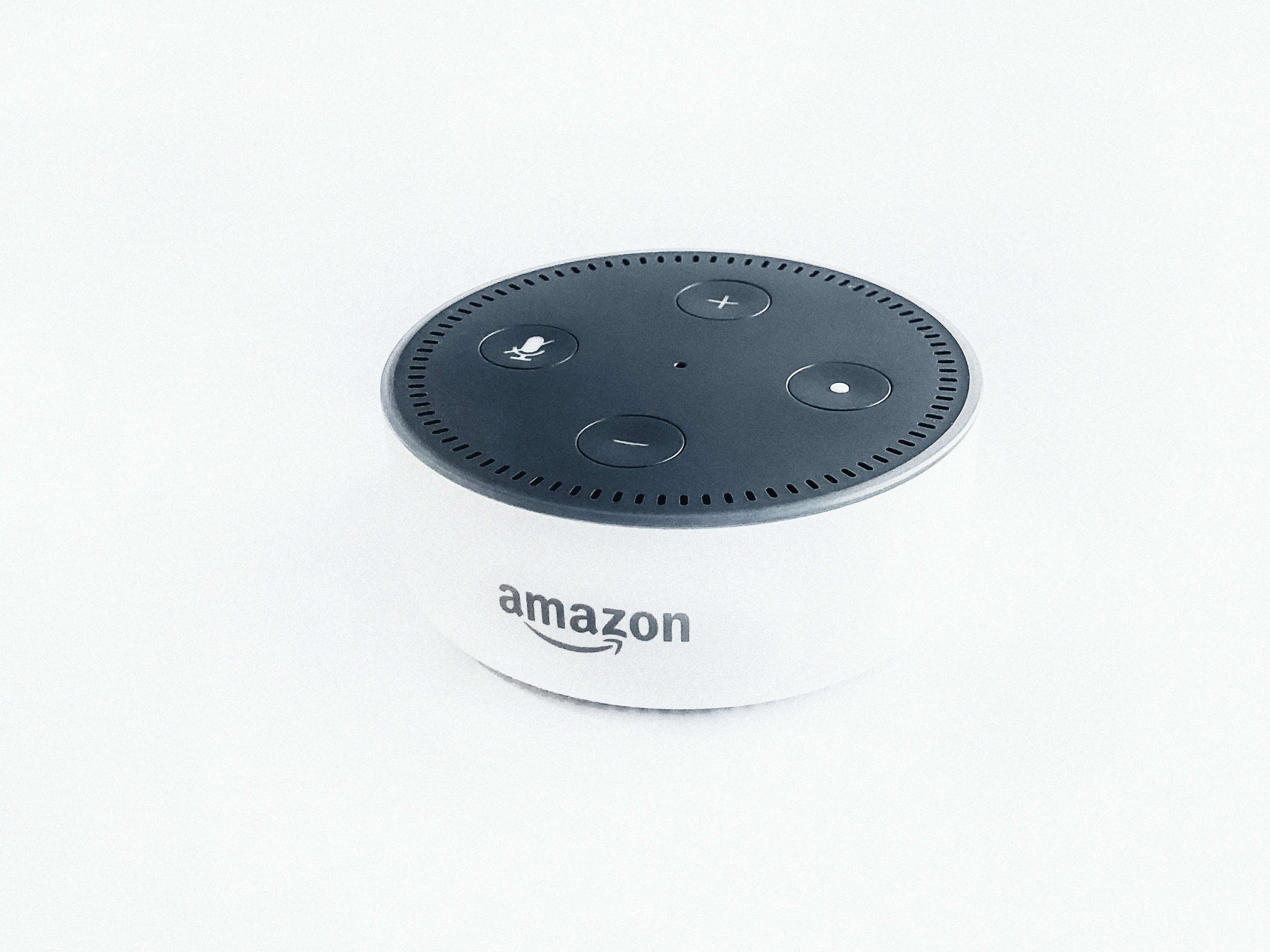 According to Rachel Jacobs, head of content at Pixc:
"Twenty percent of Google searches on mobile are voice. Over the last few years, we've seen an increase in the adoption of voice-activated devices such as the Amazon Echo and Google Home."
For example, Domino's Pizza made it possible to order by voice and check the order status in the same way.
Walmart allows customers to order products by voice on the Google Express E-commerce Platform.
According to a Google study conducted by Northstar Research, 55% of U.S. teens and 41% of adults use voice search more than once a day. This trend is going to become more and more common in the coming years.
One-click purchasing
As the tendency towards mobile usage is growing all the time people are buying through smartphones more often. Is your mobile checkout process complicated and time-consuming? That's not good. It may be the reason why you lose your customers.
A payment gateway is usually the most problematic and time-consuming part of the checkout process. Take a look at Apple, who always implement modern solutions into their strategies very quickly. On the Apple online store you can buy an item with just one click. You can also sign up to enable the use of your fingerprint as a fast way to make purchases.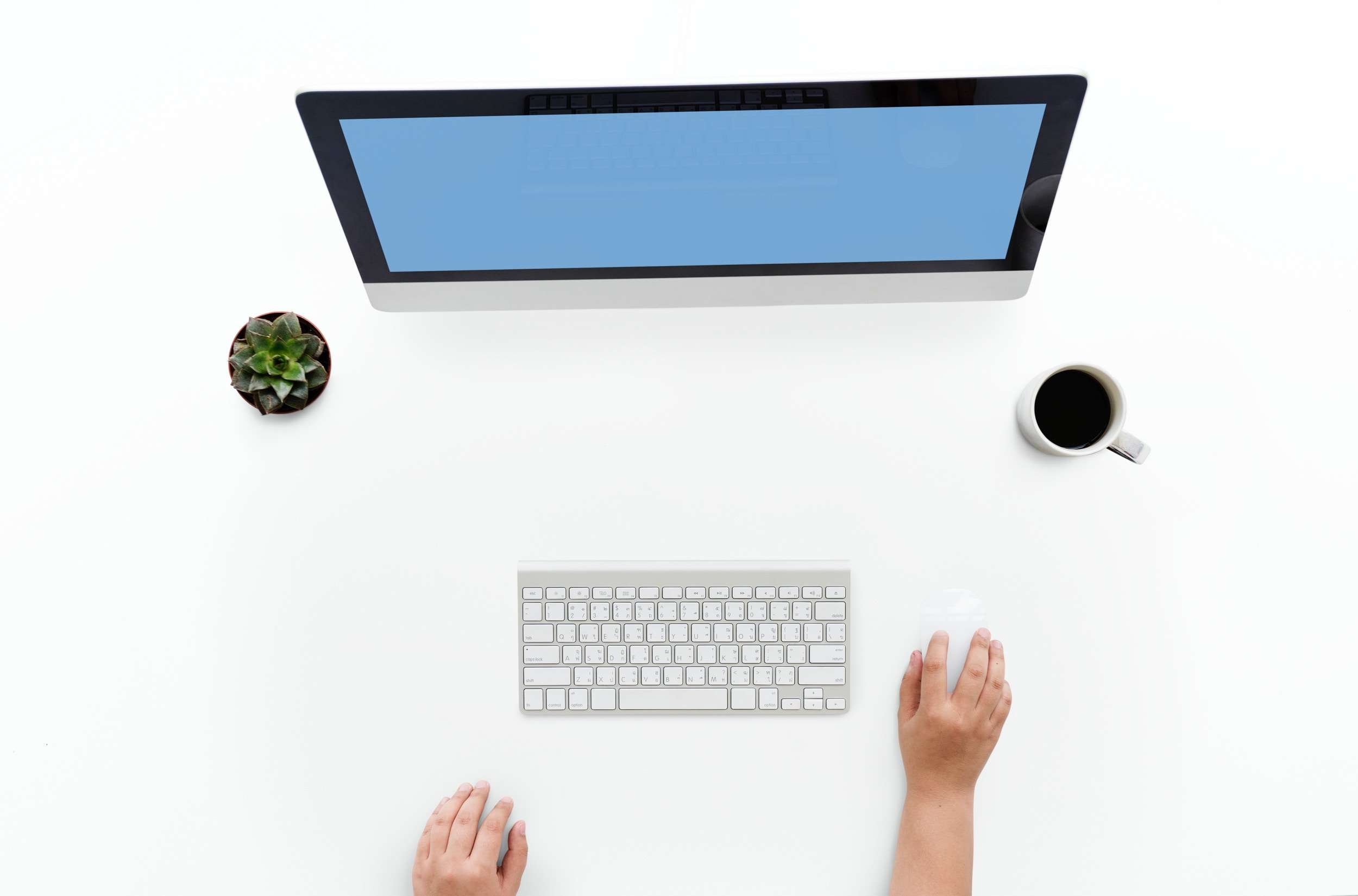 One-click purchasing is definitely the direction in which checkout processes should go. It can significantly increase sales for your company and make the customer's life easier.
Embrace omni channel
Modern customers are very demanding and have a lot of expectations. It is therefore important to offer a customer the possibility of acquiring items both in the physical store and online, at the same time. Frost & Sullivan defines omni channel as:
"seamless and effortless, high-quality customer experiences that occur within and between contact channels".
The main purpose of this approach is to blur the line between online and offline interaction. It doesn't matter if the customer goes to a store, uses a computer, smart phone or app – they should have exactly the same kind of quality experience.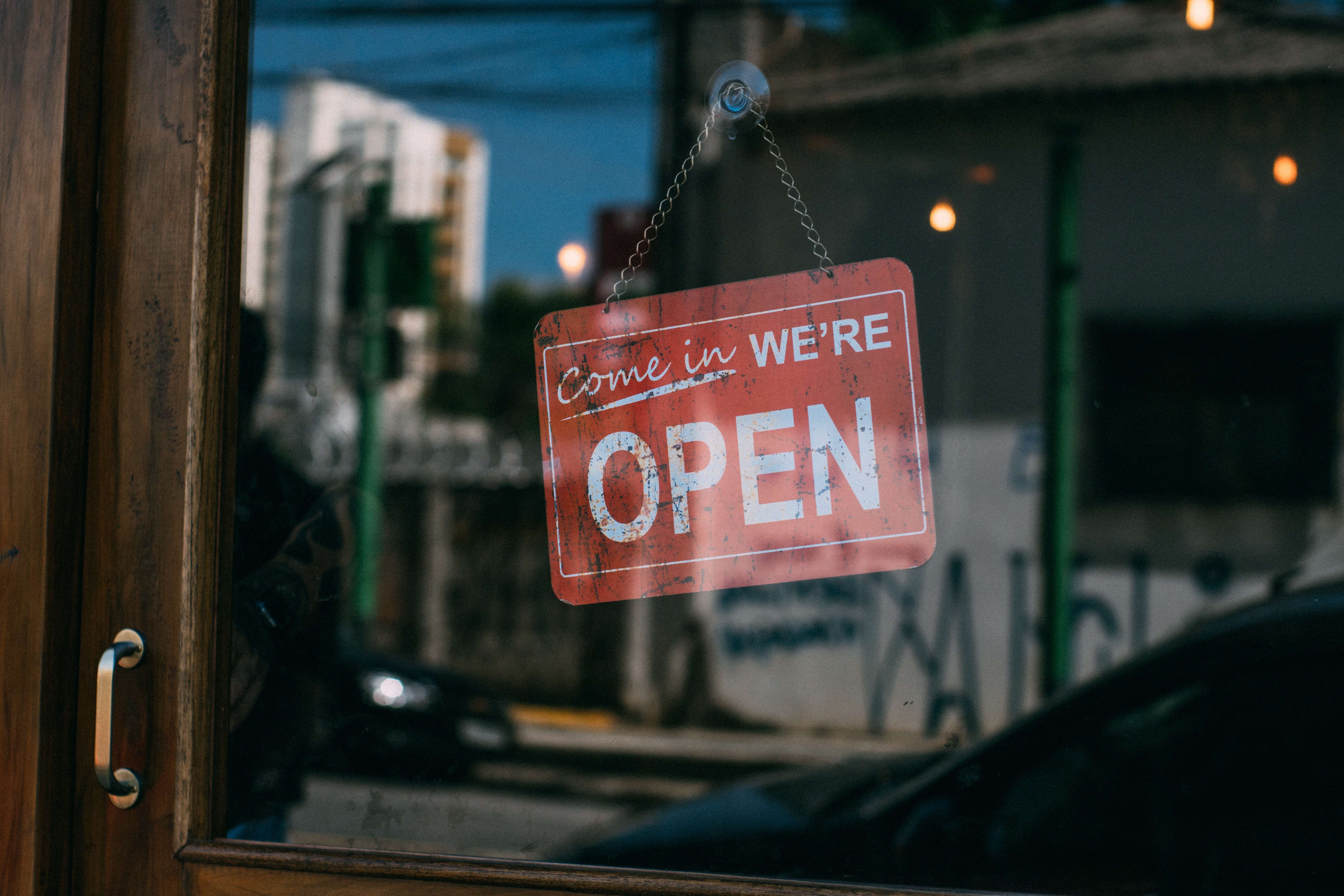 Please don't confuse multi-channel with omni-channel. Of course, in order to provide an omni-channel experience, you need to use multiple channels but it doesn't mean that you are doing it well. You can use multiple channels, but as is the case with many companies, they might not be consistent. If you don't provide exactly the same experience in every possible channel, you don't embrace an omni-channel approach.
Imagine that you're going to buy the latest model of New Balance shoes. You go to the nearest store and it turns out that they are available, but not in your favorite color. You are sad and disappointed.
You are about to leave the store, but suddenly the seller starts a conversation with you. He encourages you to try on a different color in order to check your shoe size. He helps you to download the mobile app and, finally, you order your perfect item. After that, you subscribe to the newsletter and then you get an e-mail with a 20% off voucher for your next purchase. You put a like on the New Balance Fanpage and you see more information about beautiful, upcoming models. In the end, you feel very satisfied with the overall brand experience.
This is a very simple example of the omni-channel approach. Remember, modern technology lets you implement much more advanced actions.
Personalization
Your clients need personalization. They don't care about your dull, repetitive messages. It's not something that will encourage them to buy your products or build a relationship with your brand.
According to Invesp research:
"45% of online shoppers are more likely to shop on a site that offers personalized recommendations" and " 53% of online shoppers believe that retailers who personalize the shopping experience provide a valuable service".
If you adjust your business to the personalization trend, it will undoubtedly pay off. There are a few ways to implement this into your strategy. First of all, I advise you to segment your e-mail list (read more about MailChimp) in order to improve your communication and make your offers more attractive. Your marketing strategy will be successful only if you target appropriate groups.
You should, therefore, find a way to collect the most important data about your clients. It will help you to personalize your messages and create products they would love to buy. You can create a valuable eBook and offer it in exchange for some data, like, for example, an e-mail address.
Thanks to personalization, your client's experience will be more unique and your company will stick in their memory, in a good way!
Do you wonder how to personalize your product? Build a 3d product configurator on your website!
Augmented reality
This is one of the most interesting trends for 2018. Moreover, it shows how far technology has come. Augmented reality (AR) is a system that connects the real world with the one generated by computers.
You don't need to worry if the color of a new item matches your apartment's decor. You can test it out before you even make a purchase. More and more e-commerce shops offer this service online. You may be thinking, hey, is that even possible? Yes it is! You just need to sit down in your comfortable armchair and open the app. Take a look at Amazon's Augmented Reality experience:
Augmented reality could also be a good way of reducing returns – your clients will be more satisfied and confident with their purchase. Once again, when a customer's life is simplified the buying experience becomes much more pleasant.
What about you? Do you agree with our predictions for 2018? Did we forget about some important trend? Let us know in the comments below!