You invest money in attracting customers to your online shop, but you don't see any return on your investment? There are a lot of things that create barriers that actually discourage customers from buying. Here are 10 mistakes you may be doing that scare customers off:
1. Content not convincing / appealing to your target audience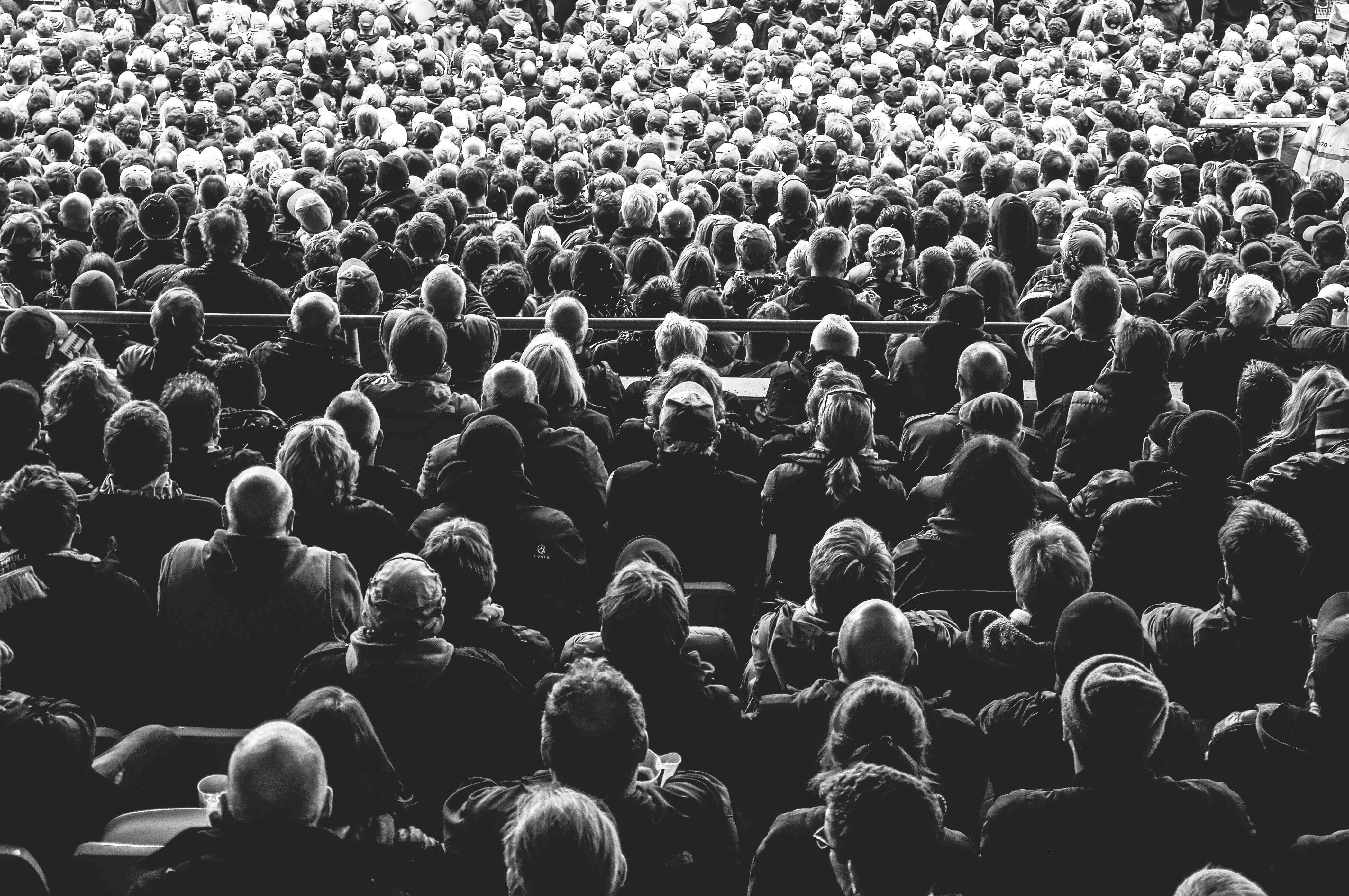 First of all, do you know who your target audience is? Once you answered this question, analyze the way you display products and provide product information on your website. Does it speak to your audience?
If you sell luxurious and expensive products your should present your content in a beautiful, interactive way and accompany it with some eye-catching graphics in order to convince your prospects that your product is worth the price. Try to create emotions through what you display and how you display it. Moreover, provide detailed, yet concise product information. You can also add a video to give users a good idea of how the product really looks and how they can use it.
2. Poor web design and complicated navigation
Your website pages are overcrowded with information and visuals? You use inconsistent fonts, flashy colors or low quality visuals? Well, your website needs some serious makeover. In order to keep customers on your website, and also keep them coming back, you have to provide the best experience possible. Make sure your website is simple and functional, readable and consistent.
Also, make it easy and enjoyable for visitors to browse the site and don't let them get lost. Menus or links to product categories should be placed in a prominent place. Moreover, provide users with an easy way to get back to the home page, find contact information, select another category, or go directly to the shopping cart. Solid and simple navigation is especially necessary if your shop boasts a large product selection.
3. User-unfriendly checkout process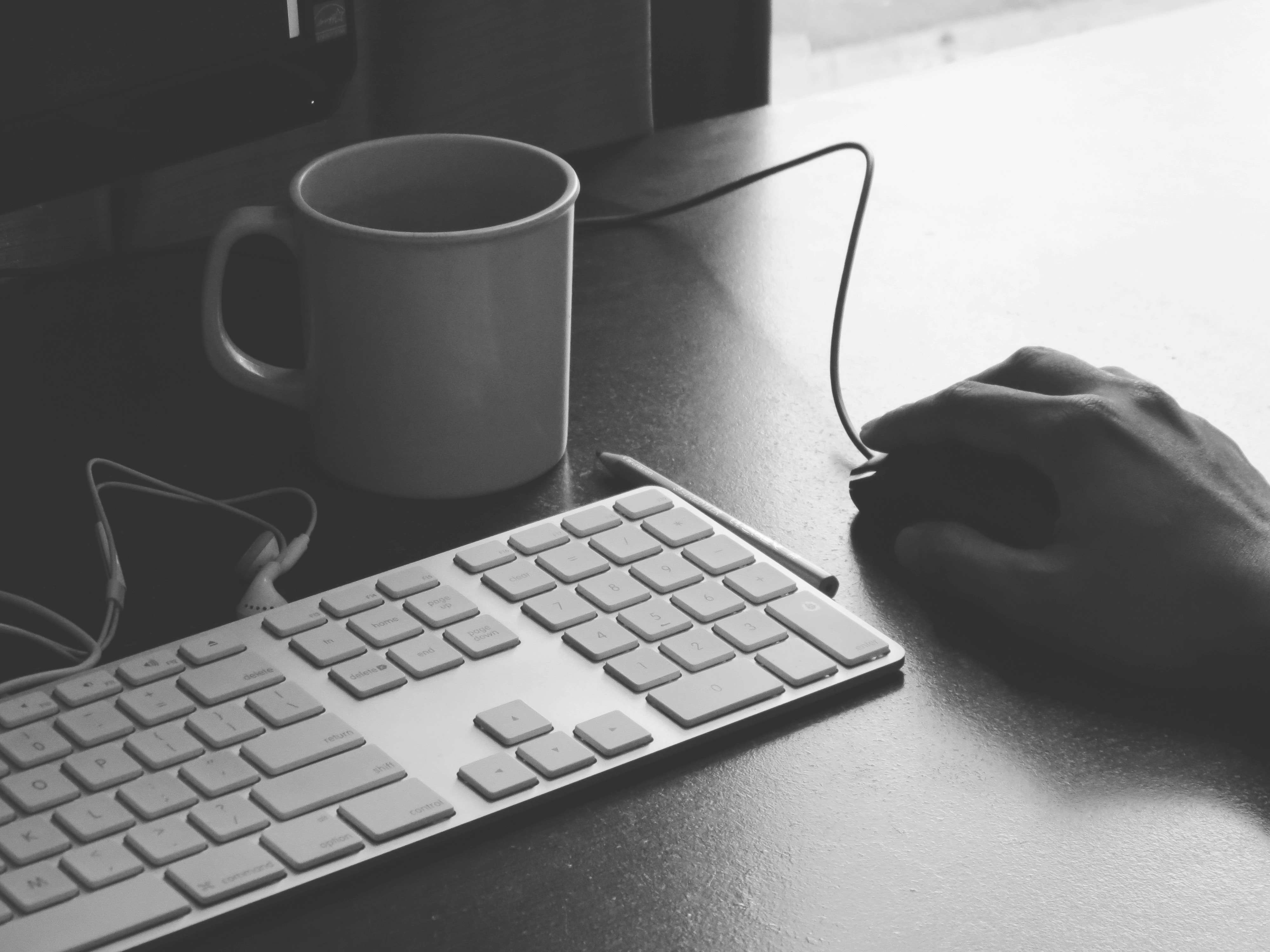 You need a streamlined checkout process. Keep in mind that even if customers love your product, there are chances they will abandon a purchase if they are having doubts or encounter problems during the checkout process. Consider how many clicks does it take to reach a purchase page on your website?
While such steps as entering mailing & billing address, credit card number and shipping option are necessary, try to keep the process relatively quick and painless for your customers – every additional step makes it more likely that they will abandon the purchase.
Additionally, make your checkout pages to the point and comforting. You may consider giving customers the option to checkout as a guest. Also, display a visible "Need help?" link – it is reassuring in case things do go wrong.
4. No clear value proposition
A value proposition is a promise of value to be delivered. It's where you give a prospect reasons to buy from you. Briefly, value proposition is a clear statement that:
explains how your product solves customers' problems or improves their situation (relevancy),
delivers specific benefits (quantified value),
tells the ideal customer why they should buy from you and not from the competition (unique differentiation).
Evaluate your current value proposition by checking whether it answers the questions below:
What product or service is your company selling?
What is the end-benefit of using it?
Who is your target customer for this product or service?
What makes your offering unique and different?
Make sure your value proposition is visible in all major entry points of your website and add a clear call-to-action, ex. "Buy now" to encourage customers to make a purchase.
5. Not being mobile-friendly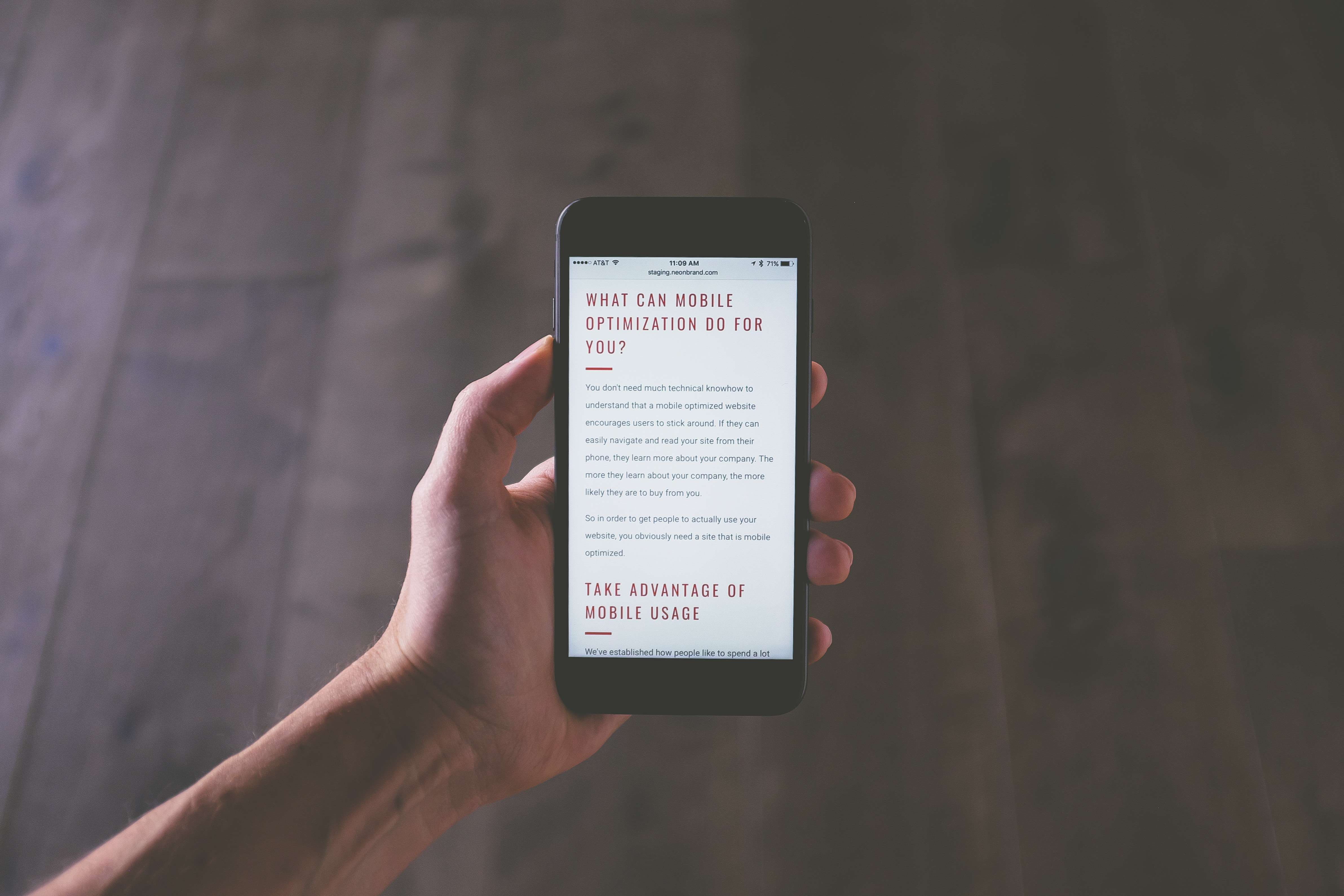 The number of customers making their online purchases via phone is constantly growing so having a mobile-friendly website is no longer an option, it's a must.
What's more, mobile Internet users expect the web experience on their phone will be comparable to the one they get on their desktop or laptop. If you do not incorporate a mobile strategy for your store, you are surely losing a lot.
While making a website mobile-friendly consider site's speed (loading time of 5 seconds or less), big and friendly buttons, limited and one-direction scrolling as well as quick access to business contact information. If you still have doubts about incorporating a mobile strategy, remember that Google's now penalizing mobile-unfriendly websites.
6. Slow page load time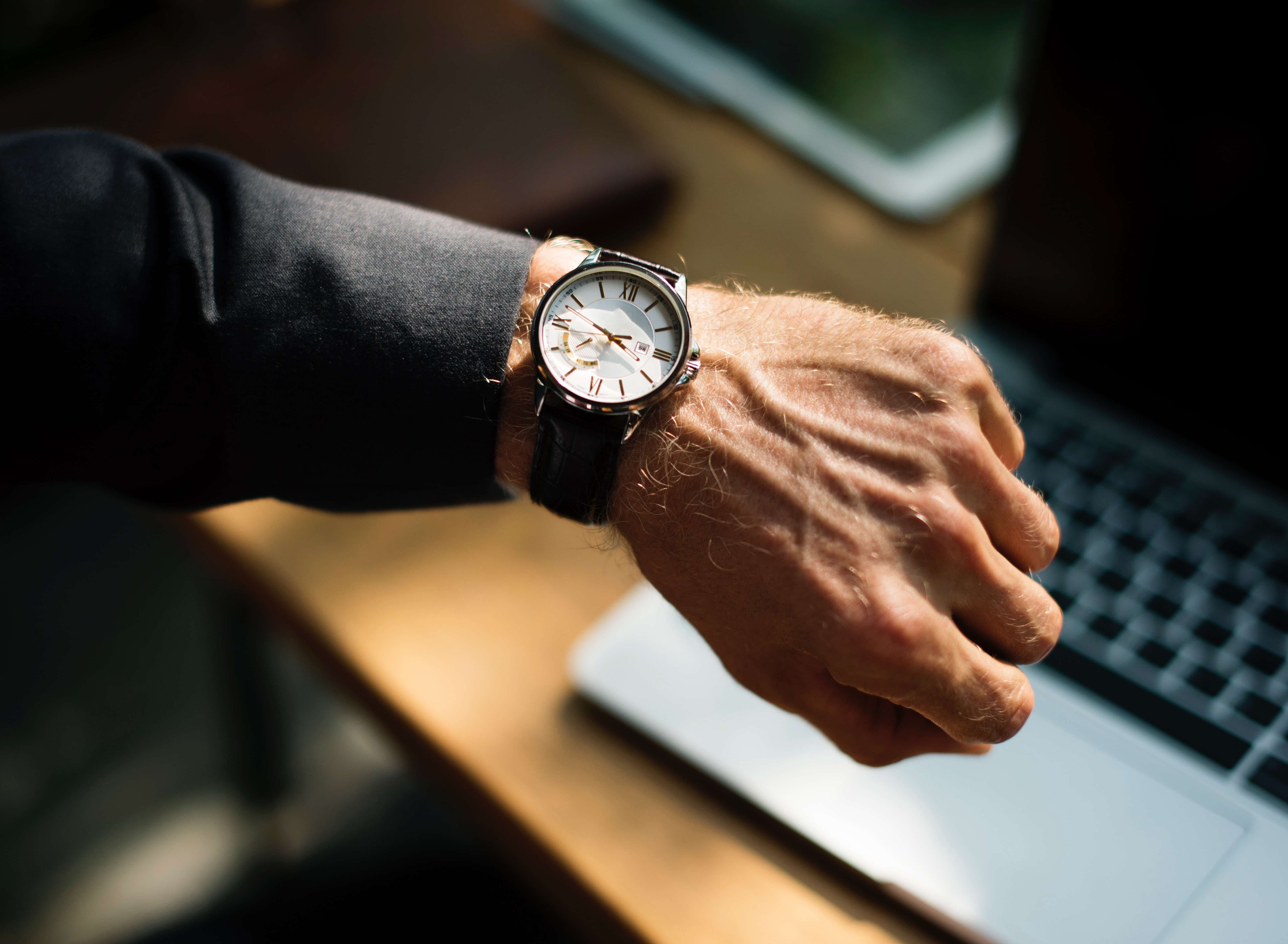 Did you know that 47% of consumers expect a web page to load in 2 seconds or less and that 40% abandon a website that takes more than 3 seconds to load? These are some of the results of a study conducted by KISSmetrics. So, how much time does your website take to load? Remember that slower page load time may not only cause higher bounce rates, but can also make your website lose your consumers' trust which will hurt your bottom line in the long run.
7. No social proof and social media integration.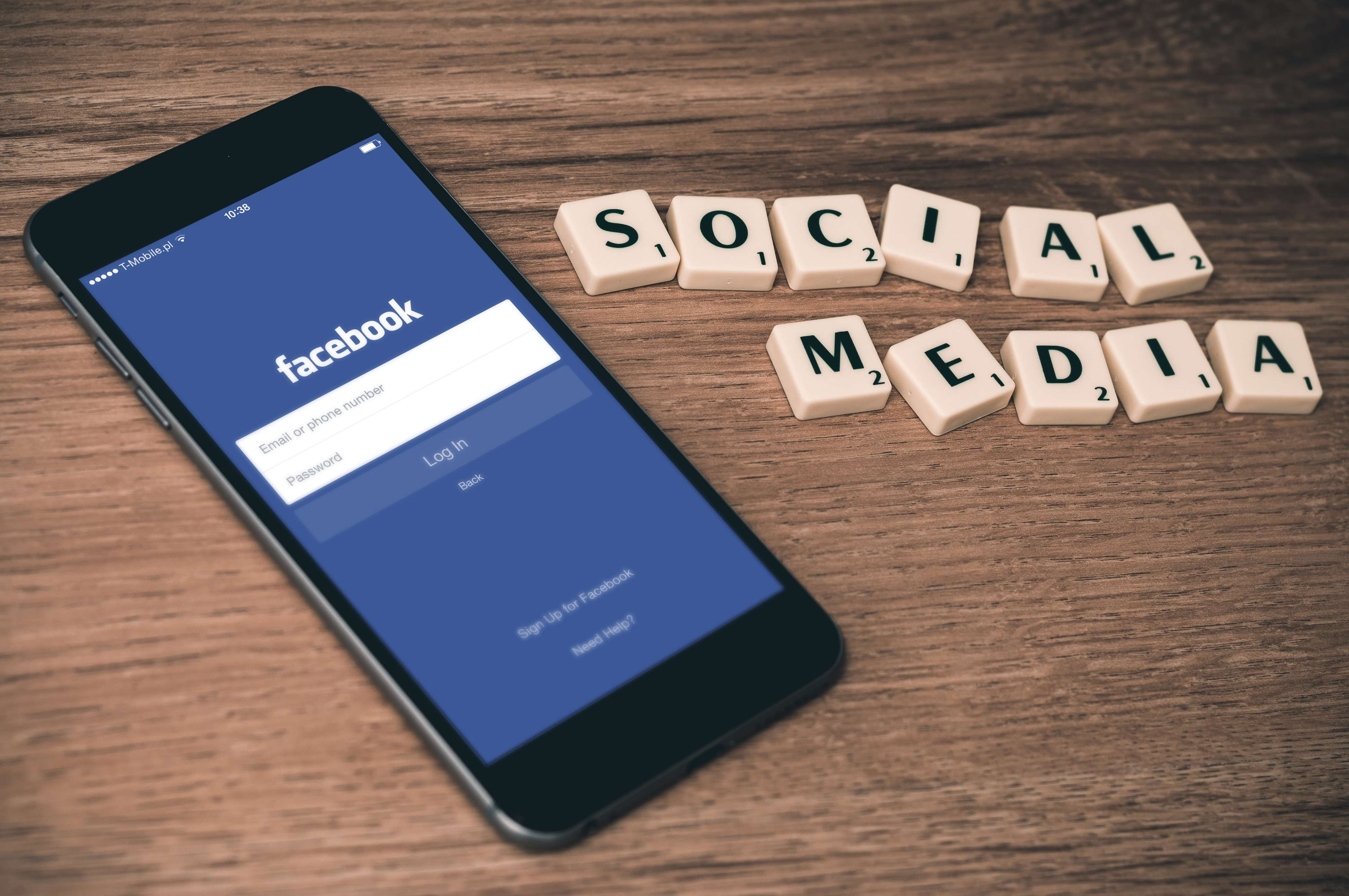 Your selling arguments don't seem to work? Consider making a good use of customer reviews and testimonials by featuring consumers' stories on your website. It will be much more convincing than any content written by yourself. Your website also needs to be integrated with social media.
On the one hand, thanks to social media widgets you can display the number of "likes" or "shares" you have that will inspire user trust, on the other hand it's crucial for spreading information about your company and your products since social media widgets make it easier for prospects to share with their network any interesting information they find on your website.
8. No trust and security indicators
When prospects visit your website for the first time, they don't know you and they don't trust you. Your task is to change that to make them buy from you. How to do it? Start by providing your company's full contact information – company name, complete address, telephone and e-mail. Display your company partners, media mentions, staff photographs, certifications and links to active social media accounts. According to a survey conducted by Actual Insights
"An overwhelming majority of 61% respondents have canceled a purchase because trust logos were missing on the website."
A trust seal on a website is a 3rd party badge which shows that the website is legitimate. Often, a trust seal is simply a certification of the company, but it doesn't indicate any technical security. In contrast to trust seals, SSL certificates indicate actual technical security – they show that there is a secure connection between the browser and the web server and they guard against network eavesdropping. Most SSL providers include a free trust seal when you purchase an SSL certificate. If you have trust seals and SSL certificates, display them in a prominent place on your website – it will give you credibility and inspire user trust.
9. Bad SEO
According to a study conducted by Search Engine Journal, 70% of the links search users click on are organic. Moreover, they demonstrate that if your website is not on the first page of search results, there is little probability it will be found.
As you can see, bad SEO techniques can badly hurt your website. For your own sake, ie. to avoid Google cracking down on your site, don't use such questionable practices as keyword stuffing, putting links that are irrelevant to the website's theme or linking to irrelevant websites.
10. Not adequate on-site search engine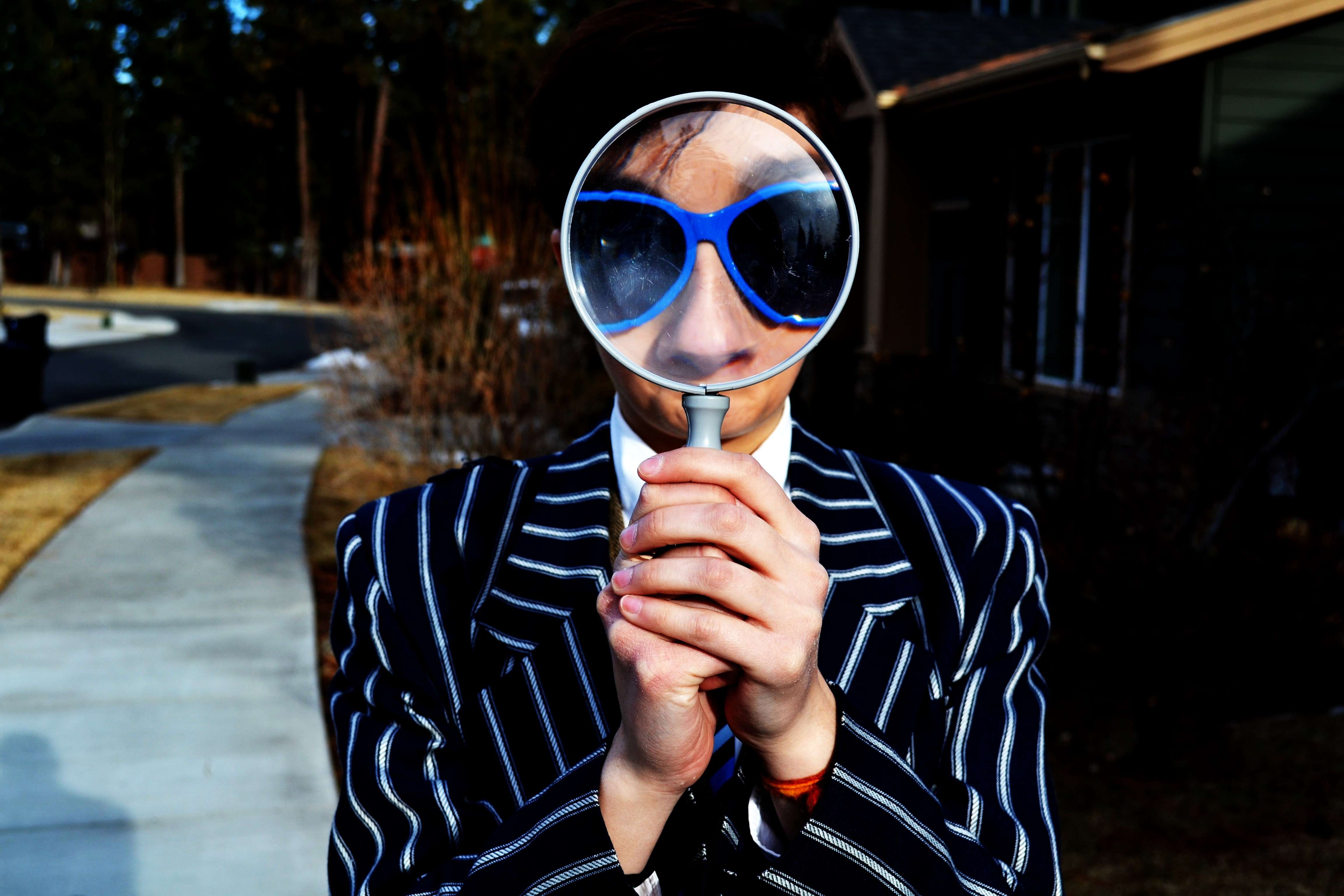 You have probably found yourself in a situation where you search for a desired product on an e-commerce site and you receive dozens of results not matching what you are looking for. Frustrating, right? The search bar is often neglected on a website, but remember – you may have the best product ever, but you will not sell it if nobody can find it…
Make sure you provide your customers with reliable search engine with refined search options. Add auto-complete to your search bar and team the results with image thumbnails and prices accesible directly in search suggestions – it will considerably improve user experience.
Moreover, display results with prominent sort and filter options, ex. color, price range or popularity, depending on what you sell. Visitors should also be able to easily apply and remove individual filters without having to clear their entire search.
Need help building your e-commerce website or web application?
Dotinum is a software house from Poland with 15 years of experience. We have designed and developed many awesome products. Check out our portfolio.