­Did your e-commerce sales go down for no reason? Are you looking for ideas to freshen up your website? Or maybe you just want to sell more products? You came to the right place! Make yourself comfortable and read about the biggest trends in e-commerce for 2020.
Mobile-first approach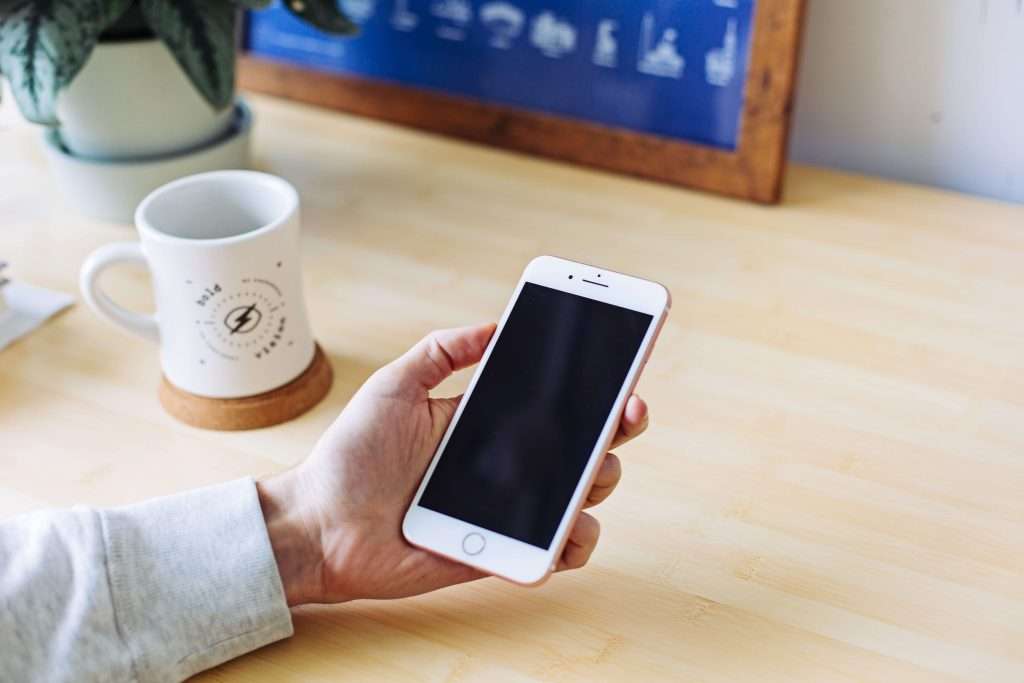 Last week you were talking with Jack – your favourite programmer about developing a new website. You told him to focus on a desktop website first and added that if he finds some more time he can create a mobile version too, but not to bother too much about it.
Do you really think that designing websites with a focus on desktop computers will ensure success and good visibility in Google search?
In 2020, you should seriously change your way of thinking. According to statistics, there are more than 1.2 billion mobile web users around the world. What's interesting is that 25% of mobile users in the U.S. mostly use mobiles instead of desktops. In some cases a mobile is all they use.
Before we explain what a "mobile first" approach is, let's recall the definition of Responsive Web Design (RWD). This is a situation where programmers design a website for desktops first, and then adapt it to different kinds of devices and screen sizes.
In "mobile first" it's the opposite. In this approach, at the beginning of the development, designers focus on mobile user's needs and the mobile version of a website. Later they adapt it to PC and other devices.
If you are still not convinced, notice that from the 1st of July all new sites are evaluated using Google's mobile-first indexing. It means that mobile design will not only help you achieve a high score in Google search, but is also mandatory if you want your website appear in searches.
We will make your website mobile!
Subscription Services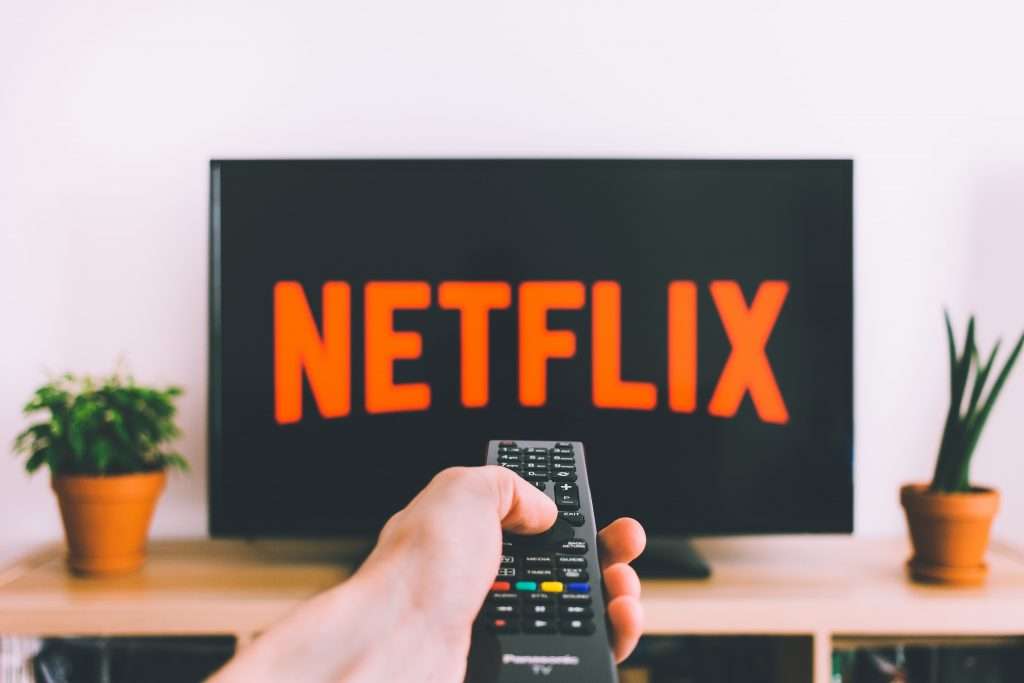 What is a subscription service? It's a business model in which the client needs to pay regularly (monthly, for example). They pay an exact amount of money in order to have access to some kind of platform.
Subscription-based ecommerce models are not only a trend – they have become part of our daily routine. Just take a look at the most popular platforms (I guess you are using some of them) – Netflix, Spotify or Office 365. More and more brands are using this type of business model.
Why? Well, there are many advantages to this approach:
A subscription service can bring you a higher conversion rate on your website (sales will grow)
Many clients have trouble deciding to commit to purchasing. They don't trust you enough to buy a full, very expensive version of your product. But if you give them the opportunity to try something cheaper, paying at regular intervals and with the option to cease paying, they will make a decision faster. Finally, they don't risk as much as in the case of buying your product/service forever. And if your service is good quality, they will get used to it and continue the subscription.
Your client can choose the specific subscription plan
If someone is more demanding and wants to have access to more options, he can choose a premium programme. However, when your client wants to use only basic functions, they can select the most fundamental plan. And in the end, everyone is happy!
With a subscription service, clients are getting more attached to your product
They are not only one-time purchasers, they become your regular customers. This means you won't need to spend big amounts of money to acquire new clients because you will focus on customer retention.
Product personalisation
This trend has been present for the last few years, but now is more important than ever. This is because modern consumers really expect personalisation. If you don't provide them with this feature, they will go to your competition that offers this.
In this digital era, customers have higher expectations and they want to buy personalised stuff. Deloitte researches confirm that 48% of consumers will wait longer for a personalised product or service. The study also shows that people don't need personalised communication, but they expect products tailored to their needs.
Another research study proves that 33% of consumers end business relationships because of the lack of personalization.
You must wonder: how to make a product more personal in the e-commerce world? We already have a solution for you: build a product configurator on your website! It will undoubtedly increase your sales and make your client more satisfied with a purchase.
A product configurator is a software application for​ designing products that are perfectly tailored to a customer's personal needs. It allows customers to add or change functionalities​ of a product by shape and color or ​create a​ completely custom product to purchase.​ More and more companies already have product configurator on their websites! We assume that one day this tool will become a standard in the demanding digital world.
Are you going to build a product configurator?
Variety of payment options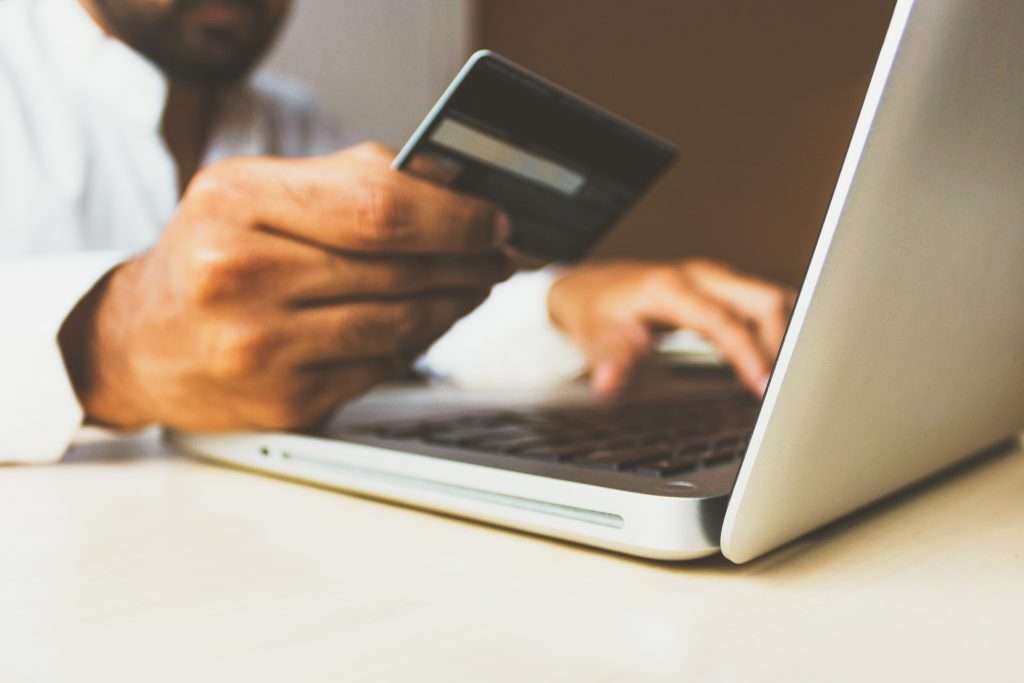 You believe that the buying process has been designed very carefully in your store. Unfortunately, since last year, you have noticed a significant drop in sales. You are searching for the reason and suddenly your friend (who is an e-commerce specialist at IBM) asks you some inconvenient questions: why don't you offer a way to pay with digital wallets, such as Apple, Samsung or Google Pay? What about Paypal? What about cryptocurrencies?
You don't know what to answer. You didn't know that you should have all kinds of digital payment options in order to satisfy consumers. These days customers are very impatient and they love fast solutions. They just got used to them. If you don't offer their favourite methods of payment, they will abandon the shopping cart. Even customers who complete a purchase may never return if the process of payent doesn't suit them.They will go to your competition that allows all kinds of payments.
Do you need to implement new payment options on your website?
Micro-interactions
Do you wonder how to encourage customers to complete specific tasks on your website, like subscribe to the newsletter or sign up for the event you are organizing? Use the power of micro-interactions! They are small animations of buttons, forms and icons that increase users' engagement and step by step help them achieve tiny goals on the website.

Micro-interactions can also be used to notify the user that the device is in standby and is waiting for an action. This should encourage a user to take a next step.
For instance, in iOS, when you want to delete an app, you press the appropriate icon and then all thumbnails are slightly shaking. It tells you that the system is waiting for your move.
Using micro-interactions means you care about users and make navigation of the website much easier for them. Just use your creativity and users will appreciate your efforts! Designing micro-interactions on your website will help you engage customers in the buying process. You will also stand out from the crowd and competition!
What do you think? Which of the mentioned trends will be the most significant in 2020? Or maybe you know some other e-commerce trends that have become important in this industry? Let us know in the comments!