You're launching a landing page for your new product. You invested a lot of time, effort, and hard work, and yet…Zero or just a few visitors, or even worse – many visitors, but not even one single purchase or signing up to a promoted event. What went wrong? How can you turn your inefficient page into a successful one?
Why is my page not profitable?
For starters, think carefully about what you want to deliver through your page.
Are you organizing an event and want people to buy tickets?
Do you want to sell an ebook?
Maybe you want to broaden your newsletter base?
Or are you advertising your new product?
This will be your foundation for finding a problem and fixing it. Now, if you figured out your main goal, let's focus on how you can improve your page.
1. Lack of clear information
What is this landing page and what can it offer to your visitors? Don't overcomplicate, use short and clear sentences to convey your message. Most importantly, don't hide its purpose! If you want more sign-ups to your newsletter, don't bait people with a free iPad or ebook. Be honest.
2. Headlines and subheadings
Your main heading needs to be loud, clear and specific. Saying "social media agency" or "great free ebook" will tell close to nothing about your offer. Try to narrow it down to your biggest advantage to grab and hold your users' attention. Think about what makes your offer unique. Maybe your agency uses some unique methods to gather followers? And maybe your ebook is an interactive story? Enhance those features.
3. The top is for the best
While browsing websites, the human eye usually scans the top part of the page, especially the left corner. That's why you should reserve this space for the most important info or meaningful CTA.
4. Call To Action
A good CTA can make a difference between a customer and a leaver. Make it loud, clear and eye-catching, remember about good contrasting colors. This will immediately help you draw users' attention. Now, back in the day, it was a popular belief that any button or CTA must be in red because it's so bright and eye-catching. But the truth is – it's not. Red will be a good choice when your page is mostly green, black, and white or any other contrasting color. Contrast is the key. Take a look at the color wheel.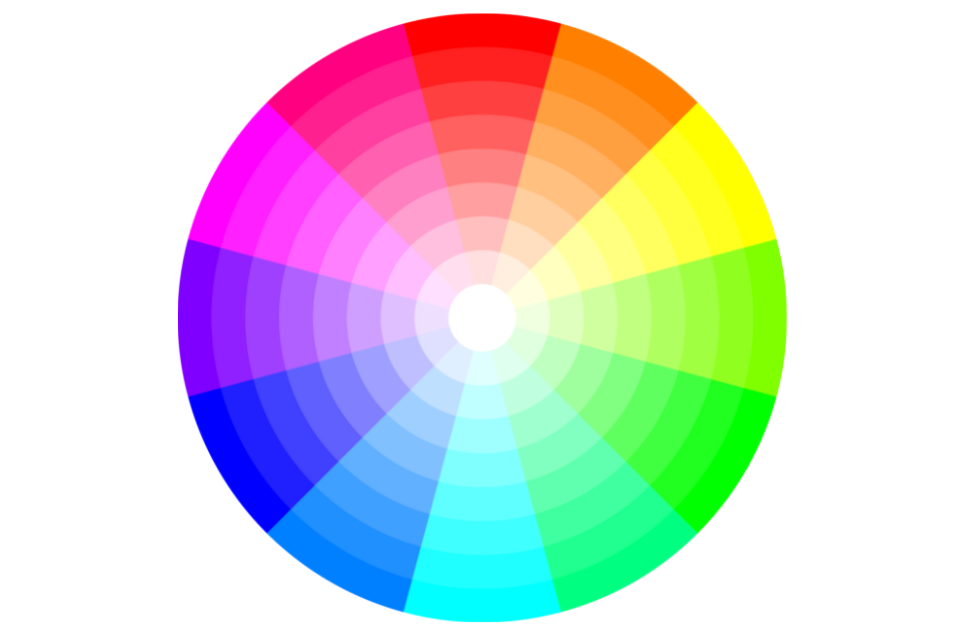 Any color on the opposite side of your main color is a contrasting one.
Check a few examples of how you can pair your colors: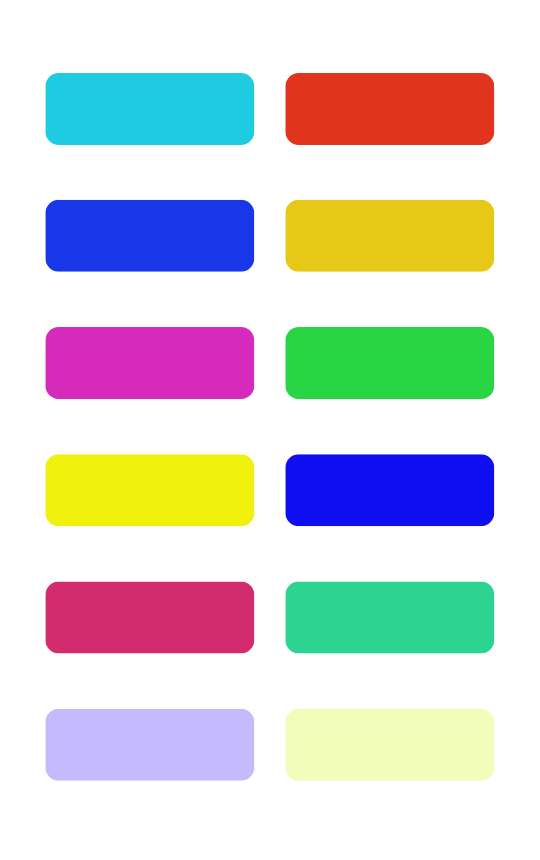 Canva offers a simple but effective tool to match colors, give it a try!
Another important rule in CTAs is to use language that will encourage users to click on it. Let your CTAs provoke emotions.
Remember not to put too many CTAs or too many goals on your page. It will just confuse users and deprive you of clicks and purchases. One goal = one CTA.
5. Can I trust you? Clients testimonials
Show people that you are trustworthy. Put testimonials, and reviews either on your main page or on Google. If you don't have such materials, reach out to your previous clients and ask them for a review regarding your cooperation.
5 tips for a successful page
The purpose of the landing page has to be clear.
Use headlines that will highlight your uniqueness.
Reserve the top of the page for the most important content.
Use CTA that is visible and encouraging to click on.
Show that others trusted you.