Having an online shop is a great way to make money, especially now when the pandemic most likely won't go away for a long time. A good and successful shop should have a few key elements to work properly, and most important, to generate money.
Home page – first contact with your business
This is, most likely, the first page that your client will see. It can determine if he will stay, or go and look elsewhere. This is why a good home page is so important.
What does such a page need to contain? In a few seconds, it should give clients a general overview of what you do. Place a catchy claim, pictures with your products, a short video about your company, anything that will introduce new people to what your page has to offer.
I recommend keeping the home page clean, without many decorative add ons, pop-ups, and ads. Such elements can scare away your potential customers.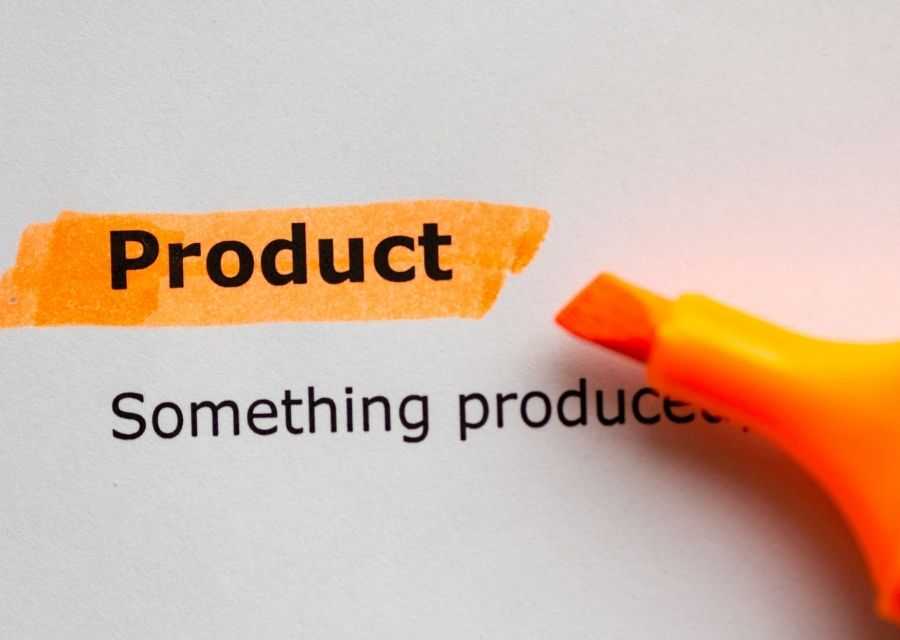 Product configurator – when you need more
If you operate in a competitive industry where a lot of customers' inquiries need a personal approach, it is good to leverage and automate the sales process. A product configurator will allow your customer to create a new product, tailored to their liking.
A product configurator will relieve your sales department and raise the sales of the product in your company. What's more, a product configurator that is well-made will make you quickly surpass your competition.
A product configurator is a very broad concept, but we can distinguish the following main groups of configurators:
A wizard based on questions
The process of creating a product or service is broken down into many steps. The choice in one step determines the options or questions that arise in the next step. At the end of the process, the customer receives a final result.
An extensive selection of variants
It looks like a typical product in an online store, but has many options (sizes, colors, additional options) that make up a large number of combinations.
2D configurator
Multiple selections on one screen with live view. The preview is based on many photos or visualizations, superimposed on each other and on the selected background, to present the target solution most realistically, thus increasing the chance of a purchase.
3D configurator
The most extensive configurator. Similar to the 2D configurator, however, the visualization is based on 3D models. For every possibility, we prepare 3D models with textures and lighting, which enables the presentation and rotation of the finished product according to the customer's needs.
Good product description
Another very important element of your website. It doesn't matter what you sell: clothes, furniture, bricks – everything needs a product data sheet. Just like an online shop, it needs few key elements:

Photos – good quality, with different angles, without special effects, and without distorting the truth. If it's clothing – show it on a person, on a hanger. If it's makeup – show the packaging, the inside, swatches on different skin tones. It doesn't have to be a whole gallery – 3-5 pictures will be enough.
Price
Self-explanatory. Let it be clear, visible, without any catches. Unless it is something that has to be priced after preliminary contact, such as programming an application, furniture with a unique shape, etc.
Dimensions
I can't stress this enough how mentioning dimensions is important. When I was looking for a bathroom battery, only 3 out of 8 shops had all dimensions on their page. Others didn't have height, others width, others had nothing. Guess where I ended up buying – not where I couldn't find this important info.
Description
Let it be simple: what is this product, what type of material has been used etc. I will once again mention my bathroom battery shopping (last time, I promise) – I have encountered this description "(…) it fulfills its function because it lets water flow". Well, good, because this is a brand new product, so this should be obvious – after all, it's a primary function of the bathroom battery. Don't force yourself to create long text – sometimes more is less. For me, there are few exceptions, where you can create longer, more poetic descriptions: perfume, candles, esoteric accessories, etc.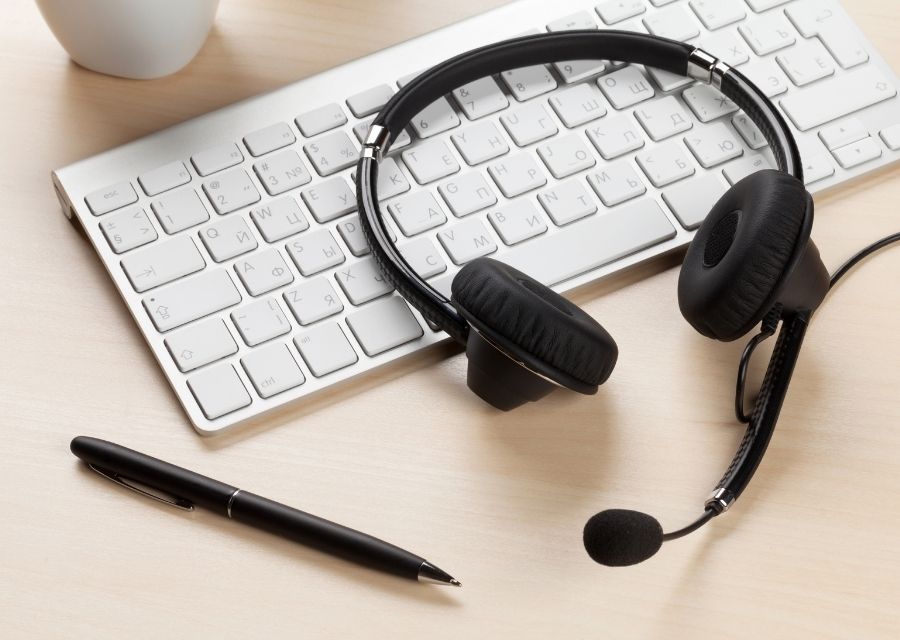 Customer Support
It is a must-have feature. Customer support doesn't have to be 24/7. But 8h for 5 days is more than enough for most. You can offer a few forms of support:
Decide, what will fit your business the best – either one of the solutions mentioned above, or all of them. But remember – no matter what option you choose, it always has to be a top-notch performance. Many forms of support, but unsatisfactory ones, will only harm your business.
Summary
As you can see, an online shop needs a few elements to work properly and bring profit. First of all, a good home page that will be the first page that your client will see. It can determine if he will stay, or go. Second, a good, legible menu. If you operate in a competitive industry where a lot of customer inquiries are needed for potential, a product configurator will help your clients to create a new product, tailored to their liking. Another important element is a good product description, containing the price, photos, and other indispensable features. And the last thing is good customer support – no matter the form you choose, make sure you keep a high standard.